Tree groups and green areas
A large amount of green areas complemented by tall trees and shrubs have been implemented in the Gavoglio park to help regulate the local microclimate and increase the amount of permeable soil that can reduce runoff. The trees and green spaces will improve air quality and water management in the area, enhance biodiversity and provide spaces for social cohesion.
TECHNICAL SPECIFICATIONS
Plants should be brought to the site at the time of planting and be planted by species and size. Each plant should be placed in a prepared hole, with the root surrounded by soft ground. Deciduous plants can be planted only in the period of vegetative rest. If they are in containers, they can be transplanted in any period of the year, except during the summer. During winter periods, cold-sensitive plants will have to be covered with straw or branches. Furthermore, the large plants will have to be oriented with the same sun exposure they had in the previous site.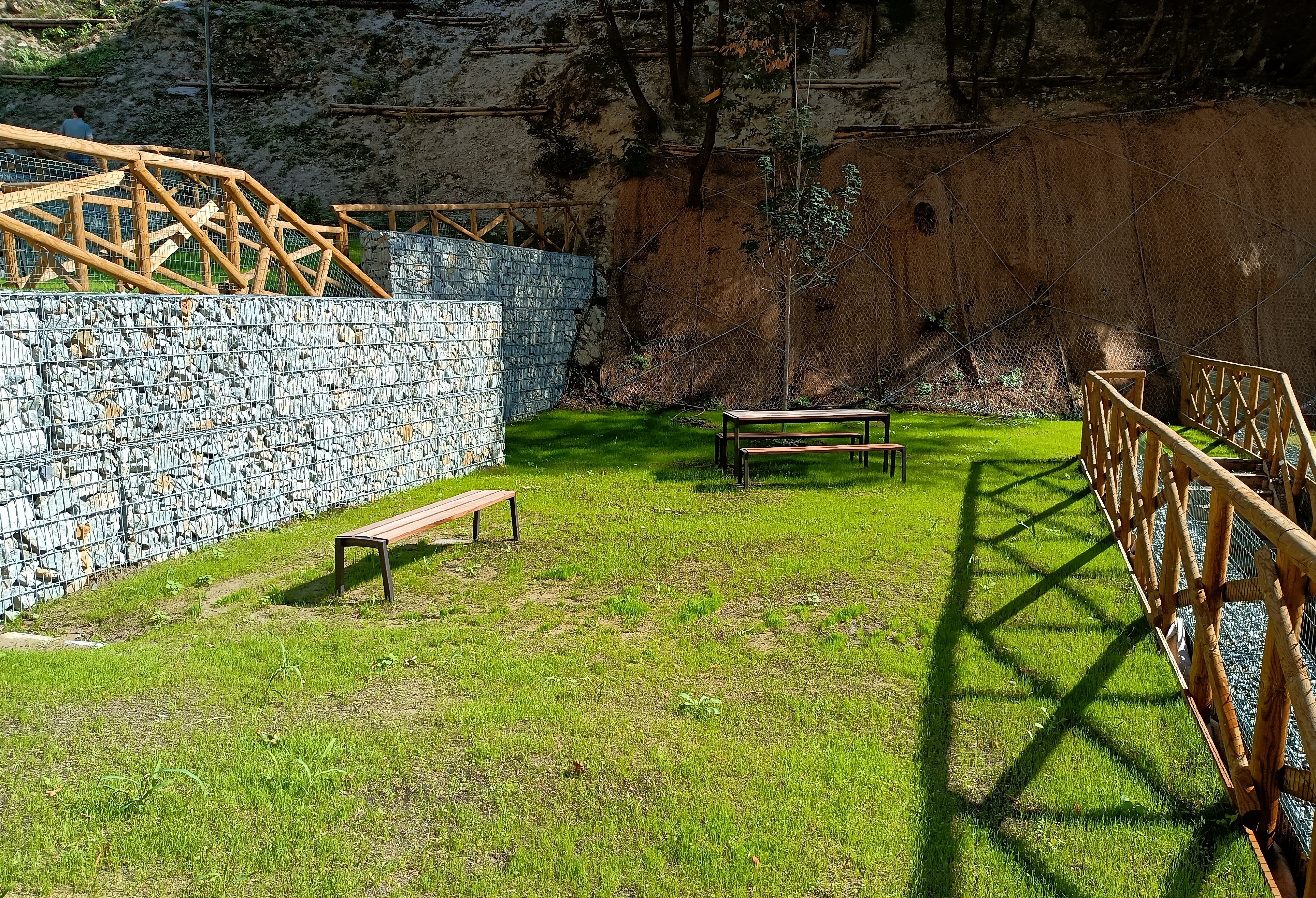 Potential for replication and upscaling
Urban forestry is the new environmental objective of many municipalities, to fight the climate crisis and create healthier places. Trees can mitigate the effects of water and air pollution, are able to contribute to the reduction of climate-altering gases, contain hydrogeological instability, produce material for industry and benefit health and the psyche of the inhabitants.
Challenges Tackled
Natural and climate hazards
Social justice and cohesion
Facebook
Twitter
Linkedin
Email