Discover our Replication Framework: Urban Nature Labs
The UNaLab project contributed to the European knowledge base on nature-based solutions (NBS), by demonstrating their benefits, cost-effectiveness, economic viability and replicability through the co-creation and implementation of NBS in three front-runner cities - Eindhoven, Tampere and Genova. The front-runner cities actively collaborated and shared their experiences with seven follower cities - Stavanger, Prague, Castellón, Cannes, Başakşehir, Hong Kong and Buenos Aires, as well as two observers - Guangzhou and the Brazilian Network of Smart Cities. 
The project's key resources, experiences and best practices have been collected in its Replication Framework: Urban Nature Labs. The resources and materials included in the framework can help cities in creating a supportive environment for NBS on city level, by introducing information on the concept and role of nature-based solutions as well as city-level strategic planning principles and instruments. The framework can also help cities to advance specific NBS projects by introducing resources and best practices that they can consult in the different phases of a project.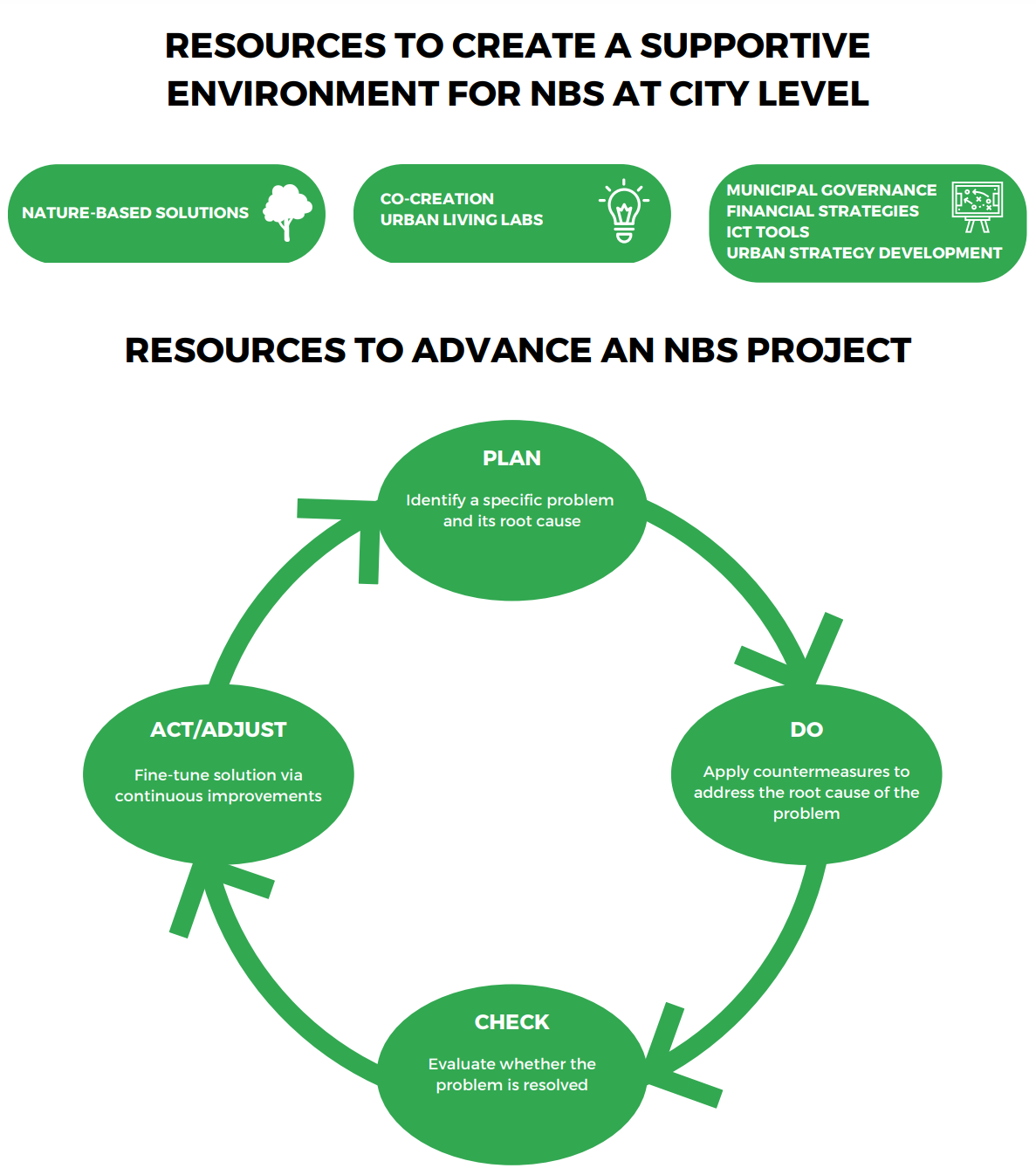 UNaLab resources and publications
Take part of the project's handbooks, best practices and reports on a wide range of topics - spanning from urban living labs and governance to nature-based solutions and financing.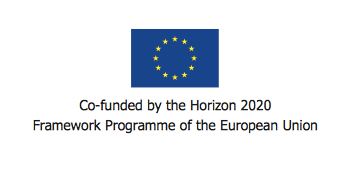 This project has received funding from the European Union's Horizon 2020 research and innovation programme under Grant Agreement No. 730052 │ Topic: SCC-2-2016-2017: Smart Cities and Communities Nature-based Solutions
Facebook
Twitter
Linkedin
Email