About the UNaLab Project
The UNaLab project is contributing to the development of smarter, more inclusive, more resilient and more sustainable urban communities through the implementation of nature-based solutions (NBS), which are co-created with and for local stakeholders and citizens. 
Our three front-runner cities - Eindhoven, Tampere and Genova - are through the establishment of Urban Living Lab (ULL) demonstration areas experimenting, demonstrating and evaluating a range of different nature-based solutions addressing climate- and water-related urban challenges. The front-runner cities actively collaborate and share their experiences with our seven follower cities - Stavanger, Prague, Castellón, Cannes, Başakşehir, Hong Kong and Buenos Aires – as well as our two observers - Guangzhou and the Brazilian Network of Smart Cities. 
The project results will enable the development of a European NBS Reference Framework on benefits, cost-effectiveness, economic viability and replicability of nature-based solutions, which will guide cities across Europe and beyond in developing and implementing their own co-creative nature-based solutions.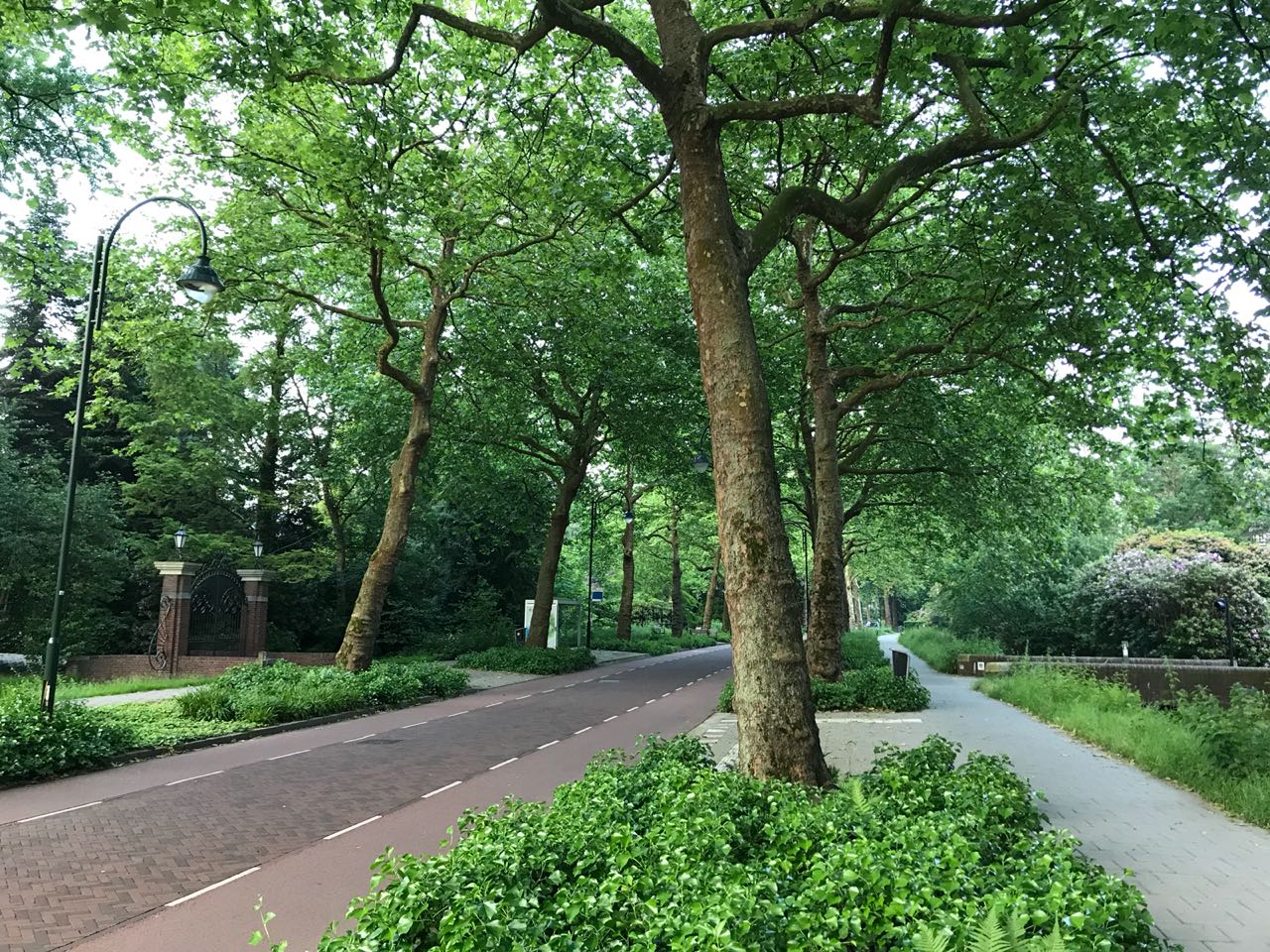 Call for testimonials!
Have you used any of the UNaLab project's resources in your work or activities? Help us estimate the reach and use of our toolkits, handbooks, ICT tools, articles and reports by submitting a testimonial.
What are Nature-based Solutions?
Nature-based solutions represent green, innovative solutions where nature is used to address a range of socio-environmental challenges while simultaneously providing a multitude of economic, environmental and social benefits to the community. Learn more here.
Nature-based Solutions
Constructed wetlands & built systems for water management
Natural & semi-natural water bodies
System for erosion control
Follow Our Activities
Stay up to date with UNaLab's wide range of activities and follow the developments in our cities through our blog and news section.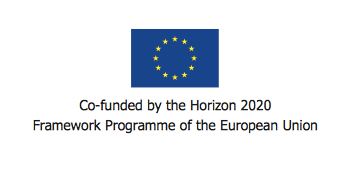 This project has received funding from the European Union's Horizon 2020 research and innovation programme under Grant Agreement No. 730052 │ Topic: SCC-2-2016-2017: Smart Cities and Communities Nature-based Solutions
Facebook
Twitter
Linkedin
Email