Lack of Political Commitment
City leaders are faced with a range of challenges at any given time and there is a tendency for emphasis to be placed on (often short-term) challenges perceived as more "pressing" such as economic growth, jobs and housing, etc. Considering the long-term benefits that tend to be associated with NBS, this can present a further challenge, particularly in the context of short-term political cycles. It was reported that in some cases, NBS and greening solutions are perceived as expensive and luxury "nice to have" elements rather than being framed in a way that reflects their relevance for core political mandates such as climate change adaptation or ensuring the health and wellbeing of citizens. Therefore, the appeal of NBS can be low for some politician.
In some cases the topic of "sustainability" has established some prominence on the agenda amongst decision makers, but NBS are not usually integrated into this agenda. More focus tends to be placed on climate change mitigation (rather than adaptation) through the reduction of carbon emissions, neglecting the wider benefits associated with NBS.
In addition, there is a still limited willingness to pioneer and take risks in testing new concepts in most cities. The potential backlash of negative outcomes eventuating from experimentation with a new approach lends to a risk averse administration, focusing on priorities that are tried and tested.
However, experiences from the UNaLab partner cities demonstrate that if framed correctly, NBS and urban greening can be a very powerful topic for politicians during elections, demonstrating the importance of capitalising on policy windows.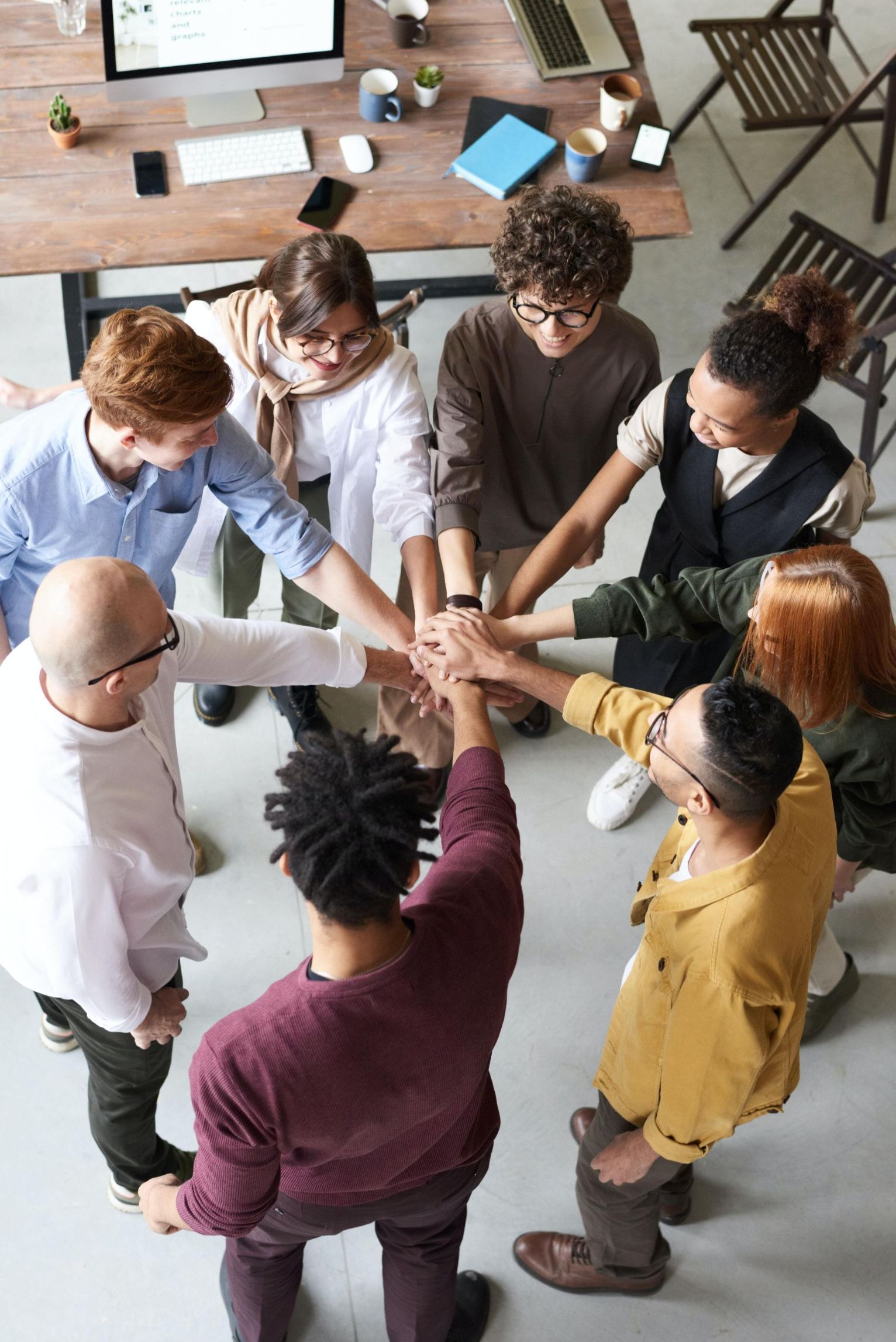 Related Governance Actions
Facebook
Twitter
Linkedin
Email