Infiltration basin
Genova is known as a high-risk area for flooding due to the amount of rain that falls on the city. The infiltration basin helps improving the infiltration of water into the ground and reduces water runoff in the lower part of the city as the Gavoglio park is located upstream. The infiltration basin also contributes to the improvement of water and soil quality as well as enhanced biodiversity through the provision of habitat for wildlife.
TECHNICAL SPECIFICATIONS
Above the rocky substrate there is the cultivation soil with an average thickness of 20 cm. The seeds supplied must be of excellent quality, in original sealed packages and provided with a certificate of identity indicating the level of purity and germinability and expiry date, and must be certified in accordance with the law. If the seed mixture is not commercially available, it must be made by mixing the seeds divided by quality, and the percentages must be maintained as indicated.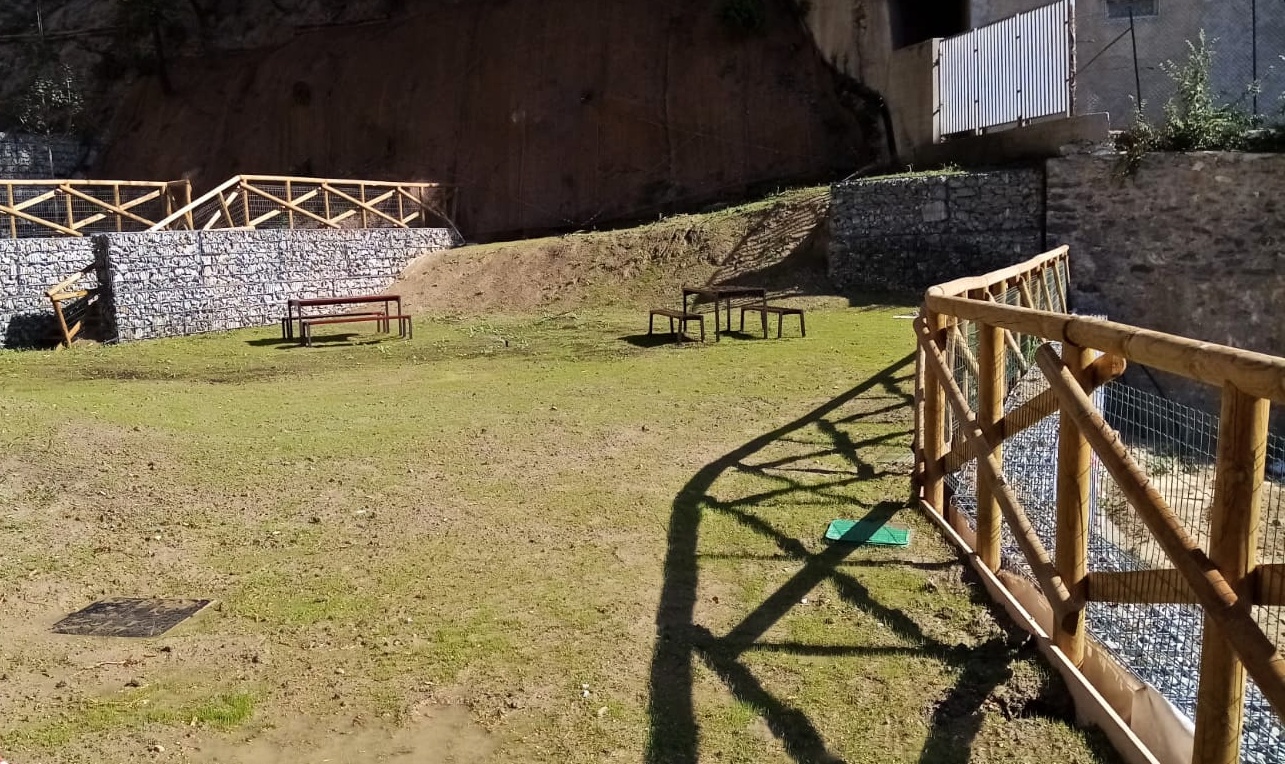 Potential for replication and upscaling
The infiltration basin has the purpose of releasing the rainwater slowly into the ground. It is an easily used solution to de-waterproof urban areas that are to be dedicated to public green spaces. A minimum surface is not necessary, even a small surface can constitute an intervention area.
Challenges Tackled
Natural and climate hazards
New economic opportunities and green jobs
Participatory planning and governance
Facebook
Twitter
Linkedin
Email