About UNaLab
UNaLab is a project funded under the European Union's Horizon 2020 research and innovation programme. The project ran between June 2017 and November 2022, and comprised 28 partners from 10 cities across Europe and beyond. 
The project's three front-runner cities - Eindhoven, Tampere and Genova - were through the establishment of Urban Living Lab (ULL) demonstration areas experimenting, demonstrating and evaluating a range of different nature-based solutions targeting climate change mitigation and adaptation along with the sustainable management of water resources. These solutions were co-created with and for local stakeholders and citizens.
The front-runner cities actively collaborated and shared their experiences with the five European follower cities - Stavanger, Prague, Castellón, Cannes and Başakşehir - and supported them in their development of individual NBS roadmaps, which was done in a co-creation approach. The non-European follower cities - Hong Kong and Buenos Aires - as well as the two observers - Guangzhou and the Brazilian Network of Smart Cities – actively learned from the European NBS approach, enabling the creation of a global NBS marketplace.
The collaborative knowledge production among this wide network of cities enabled UNaLab project results to reflect diverse urban socio-economic realities, as well as differences in the size and density of urban populations, local ecosystem characteristics and climate conditions. The project results contributed to the development of a European NBS Reference Framework on benefits, cost-effectiveness, economic viability and replicability of nature-based solutions, which will guide cities across Europe and beyond in developing and implementing their own co-creative nature-based solutions.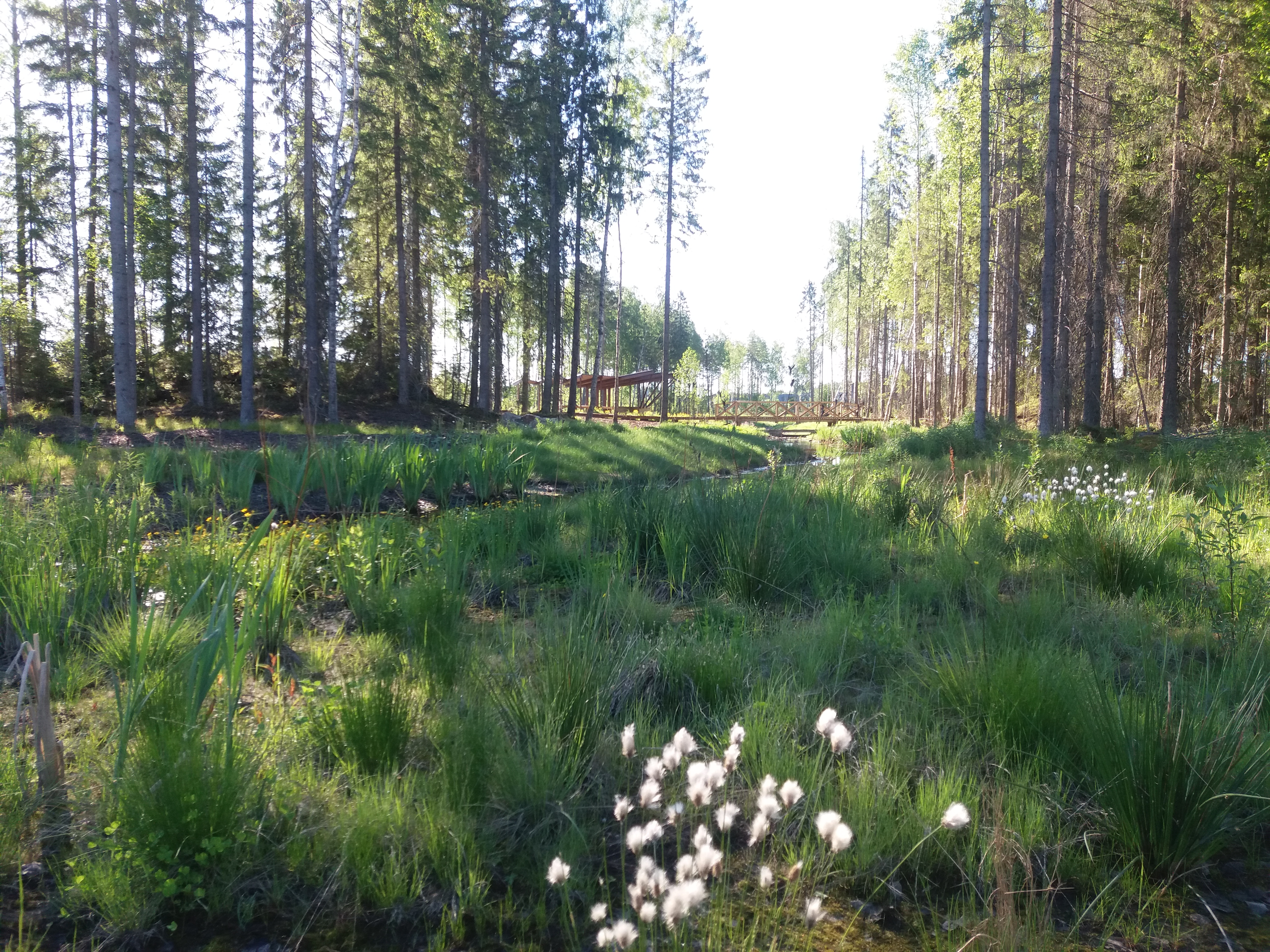 What is the UNaLab project?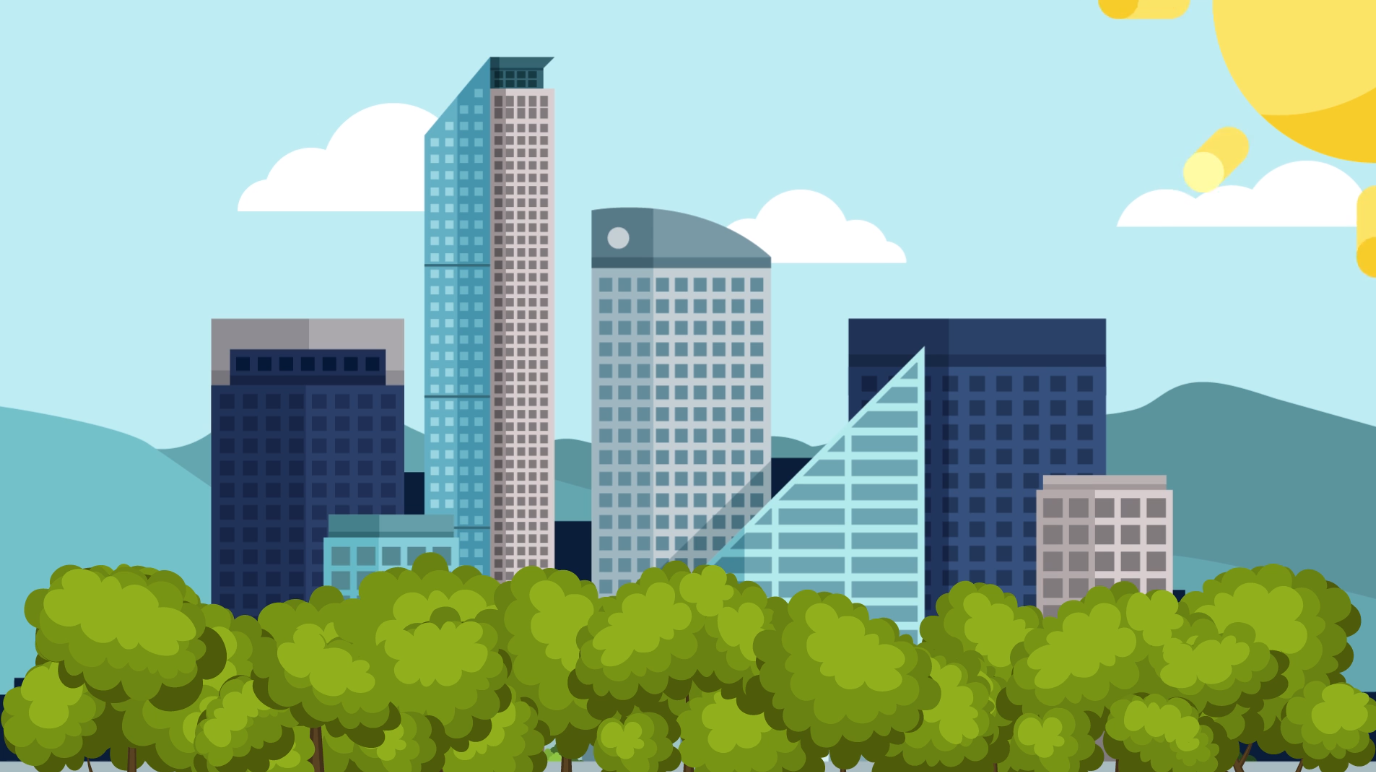 What is the UNaLab project and how will we achieve our goal of developing smarter, more inclusive and more resilient cities? Find out by watching our video!
Facebook
Twitter
Linkedin
Email