Green Wall
A green wall consists of a vine that can climb a structure on its own. The plants should be planted on the bottom of the wall and will grow towards the top of the structure. The main purpose of this is landscape mitigation, air quality improvement, increased biodiversity and local noise reduction. 
TECHNICAL SPECIFICATIONS
The vines are attached to walls using metal rings and wires. Young branches should be wrapped in elastic to guide their growth in the first few years.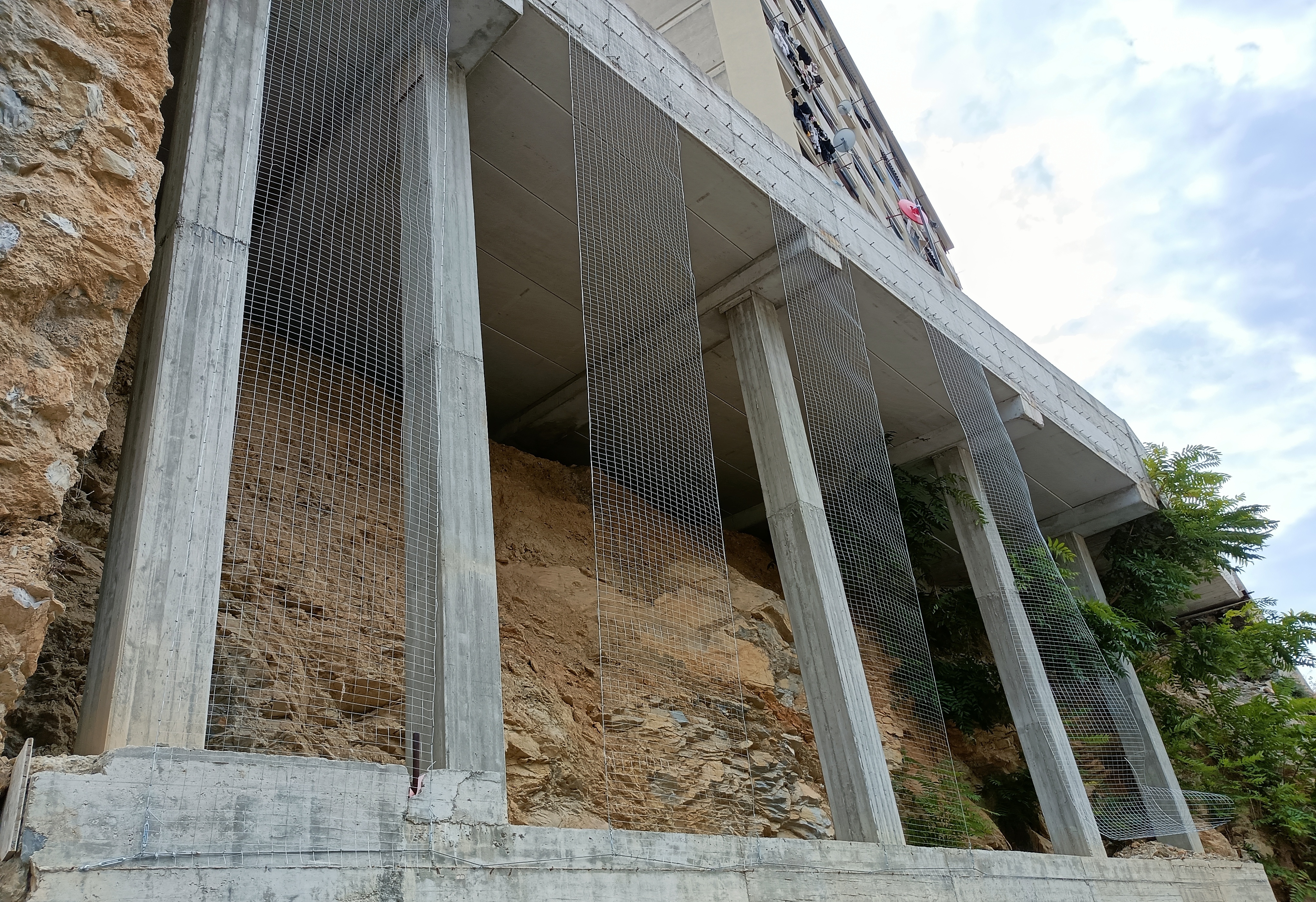 Potential for replication and upscaling
Given the scarcity of territory, using vertical walls to establish plants and climbing greenery can be a valid alternative. The green walls can also be used to cover the retaining walls made of reinforced concrete that characterise many urban and suburban areas.
Facebook
Twitter
Linkedin
Email