Urban Living Lab Framework Toolkit
With the use of this Framework Toolkit, you will broaden your knowledge on the Urban Living Lab framework and its key components and at the same time to discover influential factors on setting up and running an Urban Living Lab. You will be able to answer questions such as who should be engaged and how, what methods should be applied to engage citizens, who starts the process, who is responsible to run the experimentation process, and how the governance model of an Urban Living Lab should be structured.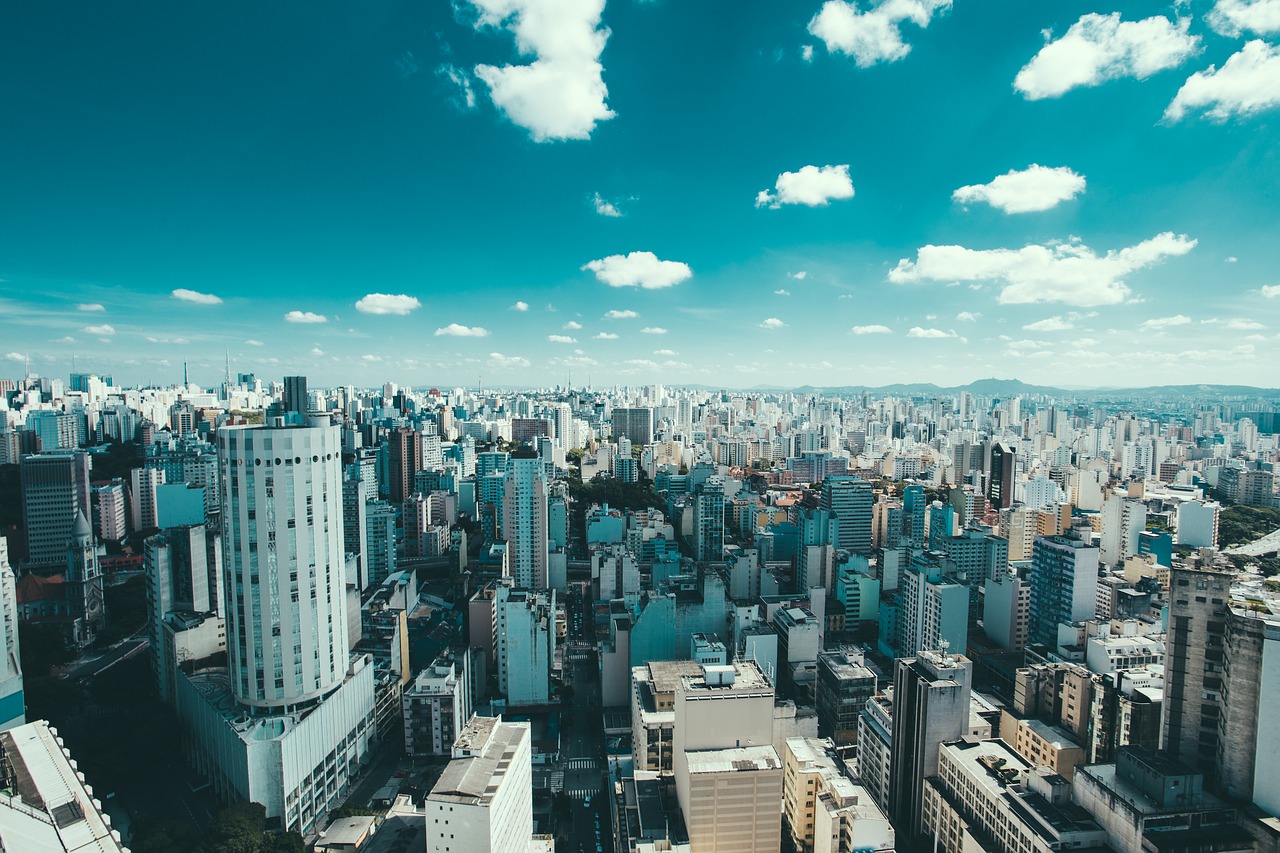 Urban Living Labs include seven key components. These key components are:
1. The governance and management structure
reflects on the way that an Urban Living Lab in the strategic or operational level is managed and organised. All Urban Living Lab activities must be supported by the local governments, decision makers in the cities as well as the politicians. In this regard, the Urban Living Lab vision and scope, risk management, closing the project, knowledge sharing as well as dissemination activities should be taken into account. 
2. Financing and business model
considers a sustainable business model that creates, delivers, and captures value for all Urban Living Lab stakeholders. It is of vital importance to consider whether the business model is clearly defined. Is it appropriate to support long-term commitment? What does the Urban Living Lab maintenance plan look like? Who are the financers? In addition, what do they bring and who will pay you and for what? 
3.The urban context
is the physical setting in which the nature-based solution will be implemented. It can be a street, district or the city as a whole. In relation to the urban context, place, ownership, physical infrastructure, technical infrastructure, future plans, responsibility and other activities must be taken into account 
4. In respect to the nature-based solution
it should be innovative, address multiple sustainability challenges in real-world situations by using nature. Here, it is necessary to understand the aim of nature-based solution, the value is being co-created (what and for whom) and those who will be involved in nature-based solution development process 
5. Partners and users
reflect on the Quadruple-helix approach with different roles namely, public sectors, private sectors, research institutes and citizens. The stakeholders might be affectees with a passive role, experimenter, innovator, lead participants or only testers. Regarding the key stakeholders, it is important to take into account their objective to contribute, their motivation, degree of engagement, activity type and their membership model.
6. The approach and methods
can be related to different data collection and analysis approach in the Urban Living Lab process, supportive tools as well as various engagement methods. In this regard, openness and inclusiveness, explorative approach, responsibility and sustainability and value creating must be taken into account. 
7. The ICT infrastructure
are existing and desirable ICT tools and infrastructures support the ULL activities. They can be hardware, software, network or produced data within the ULL activities. It is necessary to think about questions such as what is an ICT infrastructure in the context of nature-based solutions, who uses it, where is it located and why is it used.
The Urban Living Lab Playground Game
Urban Living Lab Playground, is an interactive, educational game with the aim of showing how an Urban Living Lab functions and how it can bring city stakeholders together to fight a given climate challenge. The gamified approach aids creative thinking and helps challenge solvers to look at the problem from a different perspective/with a fresh set of eyes. By bringing together a diverse mix of participants, the game helps to break down barriers of communication through a storytelling approach.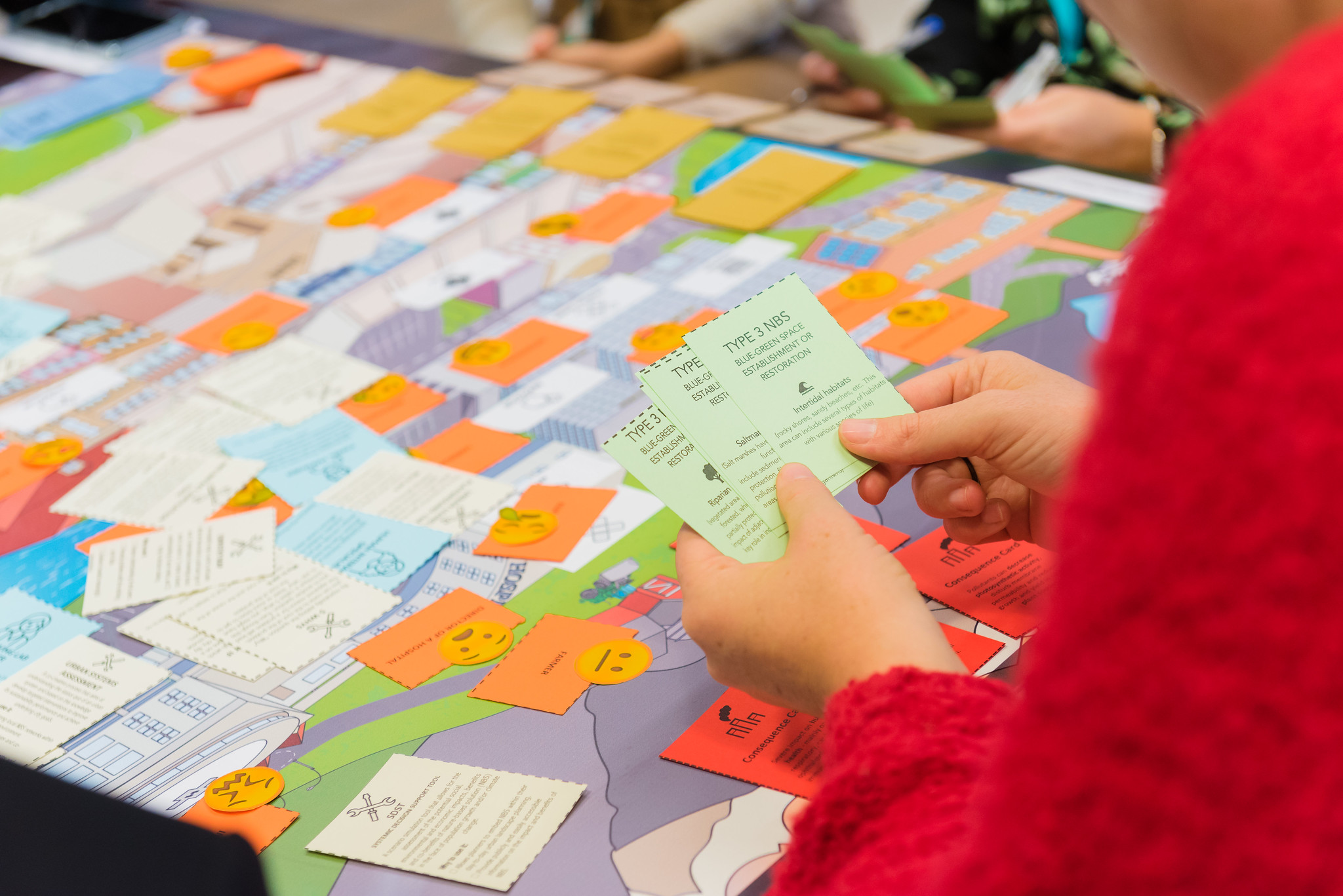 Facebook
Twitter
Linkedin
Email