The Co-creation Process in Eindhoven
In Eindhoven, many of the employees working for the municipality as well as the participants of the co-creation workshops were familiar with the concept of nature-based solutions and co-creation. The city chose the Design Thinking method for their co-creation workshops, as the focus was on implementing NBS and not exploring the concept. A trained facilitator was hired for the workshops.
SET-UP OF THE WORKSHOPS
The city of Eindhoven organised three workshops in a co-creation process with professional experts in fields related to NBS, to explore NBS in Eindhoven and to find ways to improve the process of implementation. The objective of the workshops was to create a community of practice for the application of NBS and to find out how NBS can more often become the 'standard' for projects in public spaces. During the co-creation sessions, the challenge was reframed several times and the group worked towards concrete solutions and plans for a Community of Practice. Between the workshops, additional activities were undertaken to involve more stakeholders and build upon existing initiatives and solutions.
All UNaLab projects in Eindhoven follow their own 'standard' process for stakeholder involvement and co-creation. This means that stakeholders are involved early in the process, using techniques and methodologies that fit the project. Key stakeholders are involved in the implementation of NBS throughout these processes.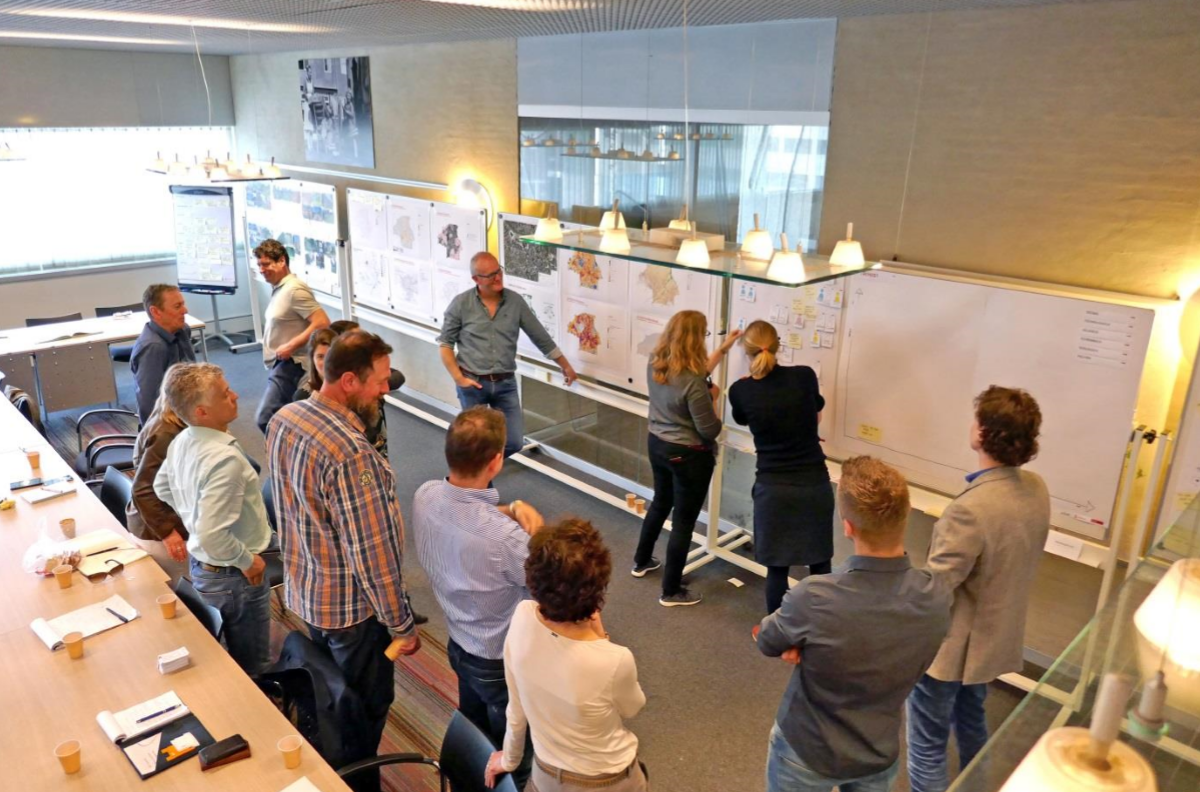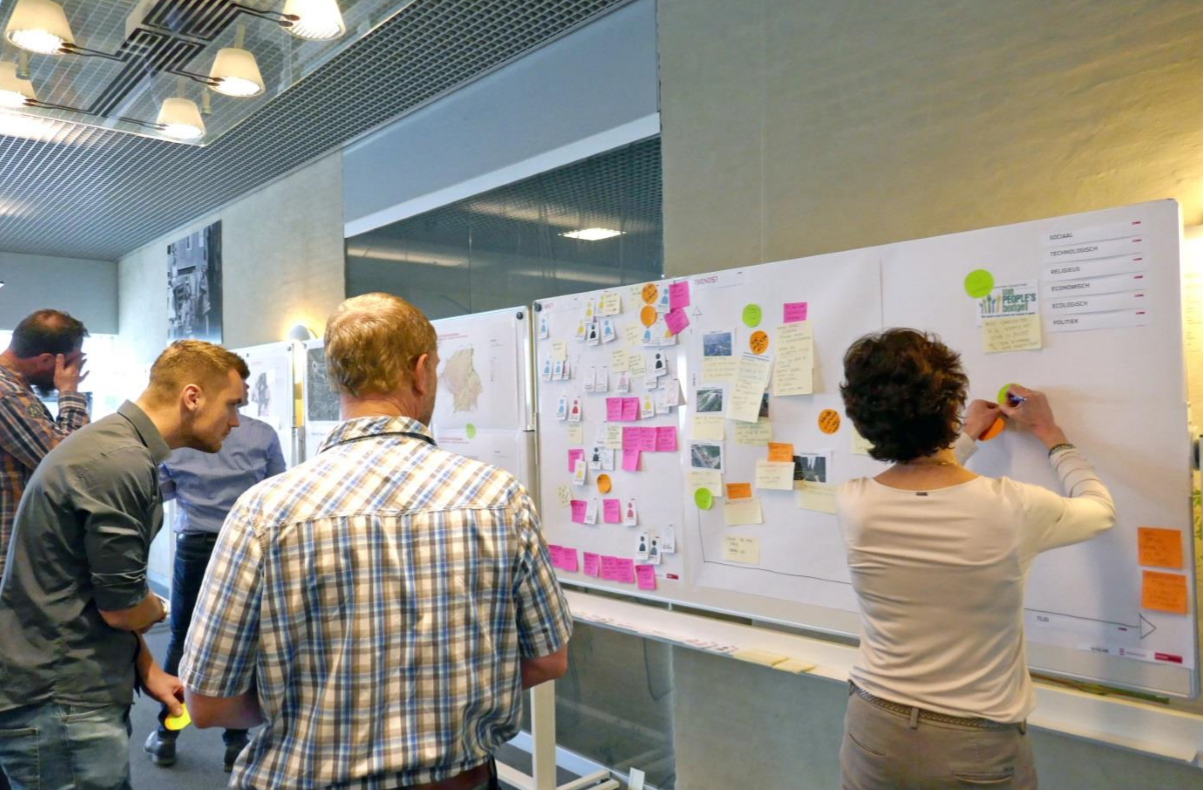 Selection of Participants
The Municipality of Eindhoven has a standard method for identifying stakeholders, which is part of the co-creation methodology, and can when needed be supported by colleagues from the communication department. The participants of the workshops were a focused group of professional experts in fields related to NBS. The group consisted of officials from the municipality (communication, area coordination, project leader, water policy, green policy, maintenance); representatives of the health board, water board, and province; an energy company; the professional association of gardeners; and an association of environmental and green organisations (NGOs). The list of participants was compiled by first identifying the main stakeholders in general terms, and after that adding names using formal and informal city networks. 
Lessons Learned
Take part of the experiences and lessons learned from Eindhoven on how to organise a successful co-creation workshop with your stakeholders.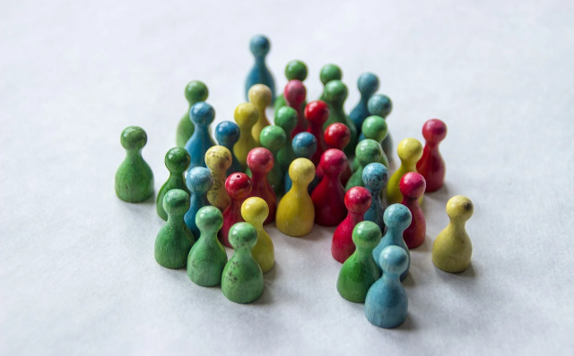 Facebook
Twitter
Linkedin
Email