What is Co-creation?
Co-creation is the act of working together. It means that a final product, whatever it may be, is created by multiple people from different backgrounds who are involved in its development. The concept of co-creation is applied to many different settings. It can be used to design a product or improve a service, and can even be seen in song-writing. Co-creation is also a great approach when it comes to re-designing a living area or a public space.
CO-CREATION IN UNALAB
In UNaLab, we aim to bring together a wide range of people to jointly discuss nature-based solutions that can be implemented in their cities. With this blend of ideas, we shed light on problems that were not foreseen and bring new ideas to the table. To make sure that municipalities, citizens, researchers and private companies work together, we use the Living Lab methodology.
Explore this page to learn what kind of workshops, IT tools, canvases or even games you can use to work together and get feedback from people living in your city; learn how to successfully set up an Urban Living Lab; and hear stories from Living Labs all over Europe.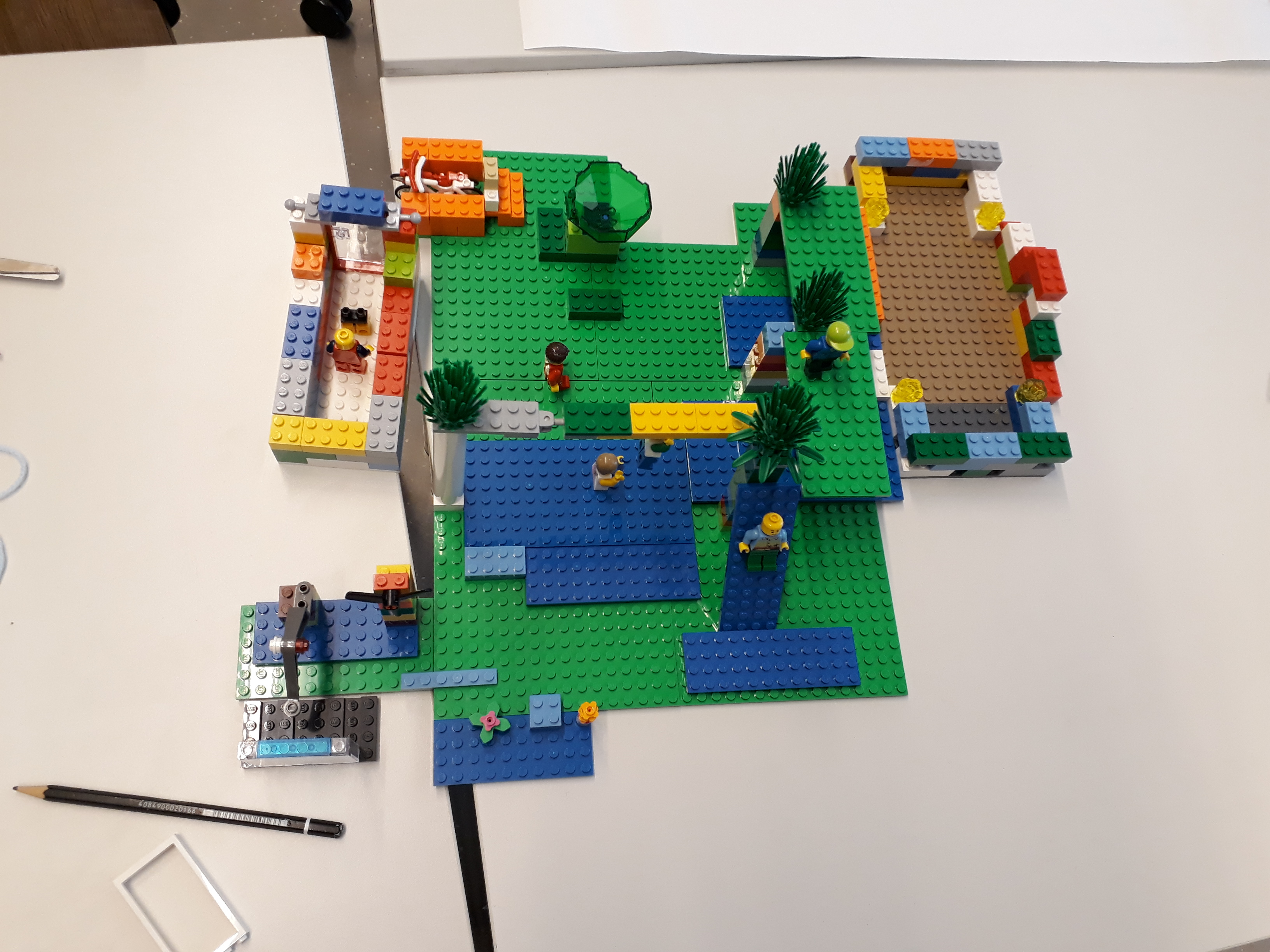 The Urban Living Lab Playground
The Urban Living Lab Playground game is a spontaneous outcome of UNaLab. The game aims to share the cornerstones of the Urban Living Lab activities - how it functions; who are the staff members working there; and what co-creation tools can be used to engage citizens.
Ultimately, participants will learn how an Urban Living Lab functions and how it can bring city stakeholders together to fight a given climate challenge. The gamified approach aids creative thinking and helps challenge solvers to look at the problem from a different perspective/with a fresh set of eyes. By bringing together a diverse mix of participants, the game helps to break down barriers of communication through a storytelling approach.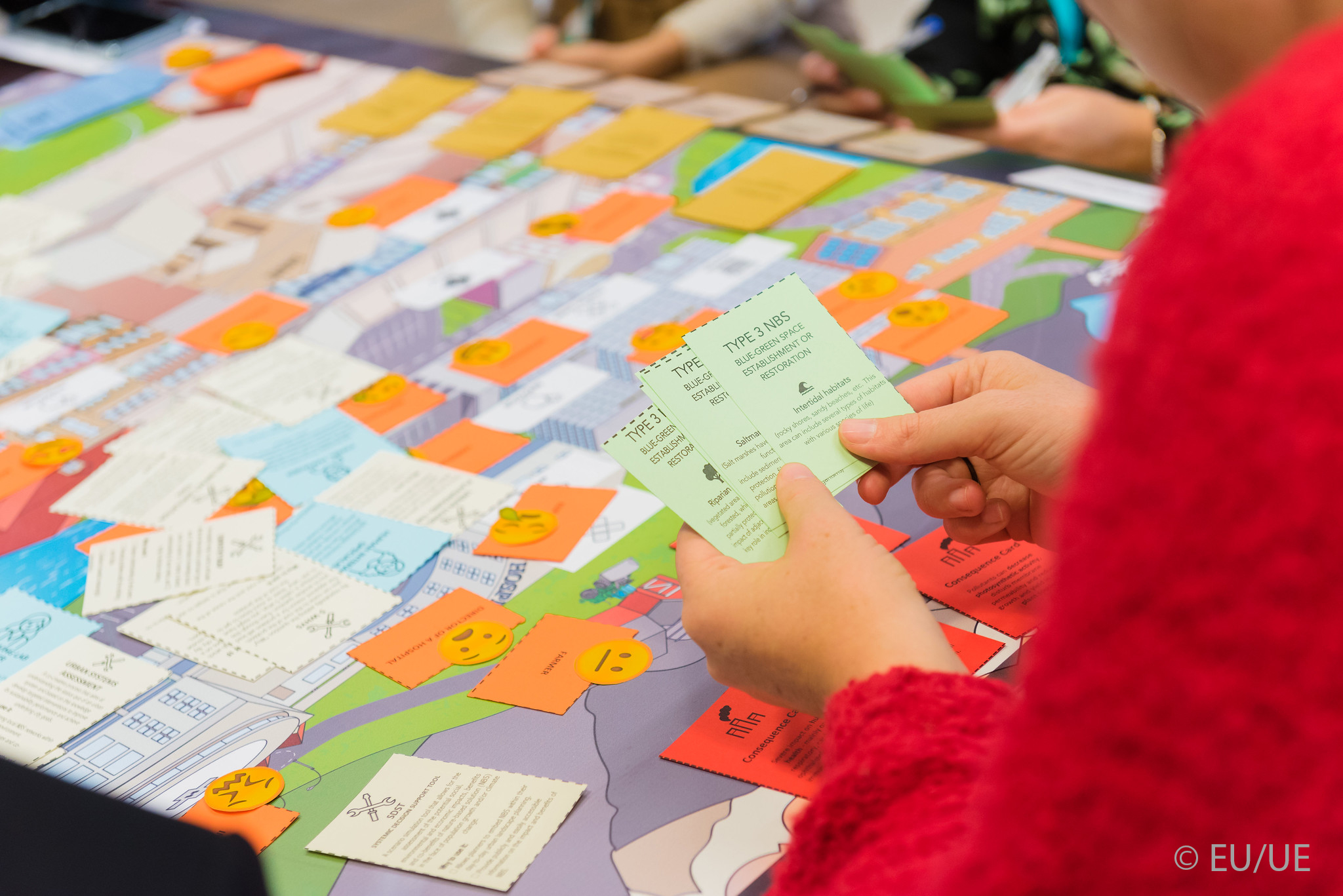 Discover our deliverables
Facebook
Twitter
Linkedin
Email