Why measure NBS performance?
In times of rapid urbanization and anthropogenic climate change, urban areas face an increasing number of extreme weather events and other environmental burdens such as water and air pollution. A selection of NBS to address the identified challenges and pressures should prove its impact and provide evidence of reaching the objectives, including monetary and environmental targets. Monitoring is one of the central factors determining the success of the NBS impact assessment as it provides quantitative and qualitative evidence of the impact generated by the NBS interventions.
City Performance Monitor, a tool developed in UNaLab, enables the continuous monitoring of NBS performance. It aims to facilitate the participatory planning process along the NBS co-creation process synthesising and presenting environmental and social indicators in a manner that can be used readily by a wide range of individuals, including citizens and non-expert users.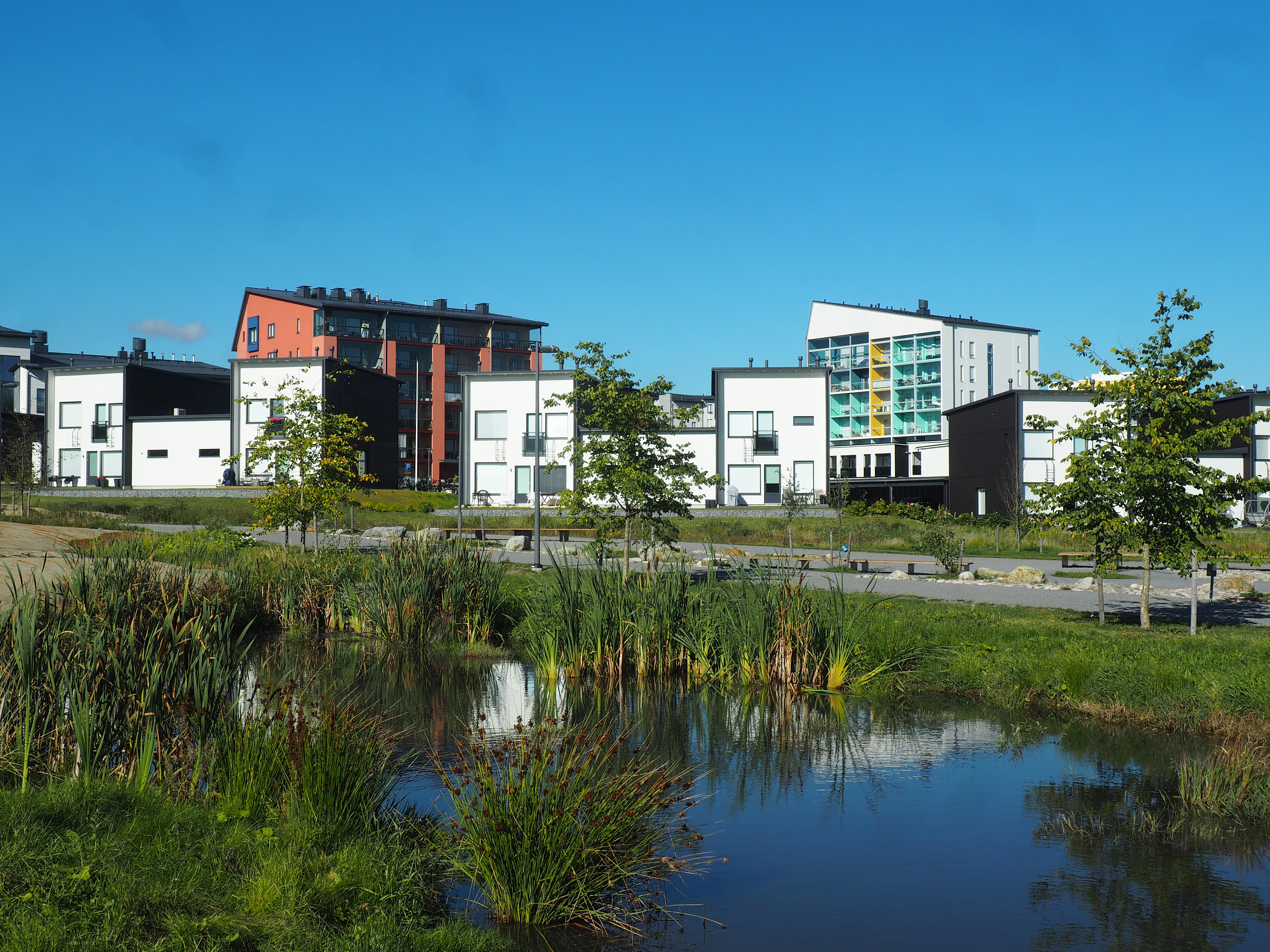 NBS monitoring enables decision-making
NBS monitoring involves a collection of measurements used for assessing the state of environment and subsequently the change that signifies either its degradation or restoration. Prior to monitoring, goals and data analysis methods must be well defined to ensure accurate monitoring and understanding of physical, chemical and biological variables and processes occurring in the studied environment. This enables the generation of evidence, which ultimately leads to evidence- and data-based decision making.
Many NBS interventions generate impact on local to sub-local scale. The NBS impact evaluation relies strongly on the adoption of quantitative and qualitative impact markers – the key performance indicators (KPIs). A set of KPIs serve as means for assessing the progress towards achieving the specific objectives identified in the co-creation phase of NBS implementation.
NBS monitoring involves a series of steps, which include identifying the KPIs, establishing the baseline or no-NBS assessment, identifying correct scale at which the NBS impact will be detectable and the appropriate data acquisition modes, and the evaluation framework, which will guide the impact assessment, either national or international.