What is the Buddy System?
The UNaLab Buddy System is a method to share experiences and knowledge between the project's front-runner and follower cities. The aim is to maximise learning with time by organising focused activities and using a common workspace accessible to all the cities, which functions as a repository for material and information.
The Buddy activities consist of two different approaches: 1) Webinars on topics of interest to all cities, with the participation of experts as speakers; and 2) Interactive workshops during the project's face-to-face meetings.
The Buddy System creates connections between the cities through their participation in the organised activities. The webinars help to deepen their knowledge on nature-based solution (NBS) related topics thanks to the contribution of internal and external experts, whereas the workshops enhance the collaboration and discussions between them. The common workspace offers a great opportunity to share news, documents and data, and to engage in online discussions.
BENEFITS OF THE BUDDY SYSTEM
Expert contributions and insights on various NBS related topics;

Regular exchange of information between the cities;

Optimises mutual learning;

Increases interaction between the cities.
OUTCOMES OF THE BUDDY SYSTEM
Facilitated communication between the UNaLab front-runner and follower cities;

Larger common pool of knowledge has been acquired within the project;

Enhanced collaboration between the cities.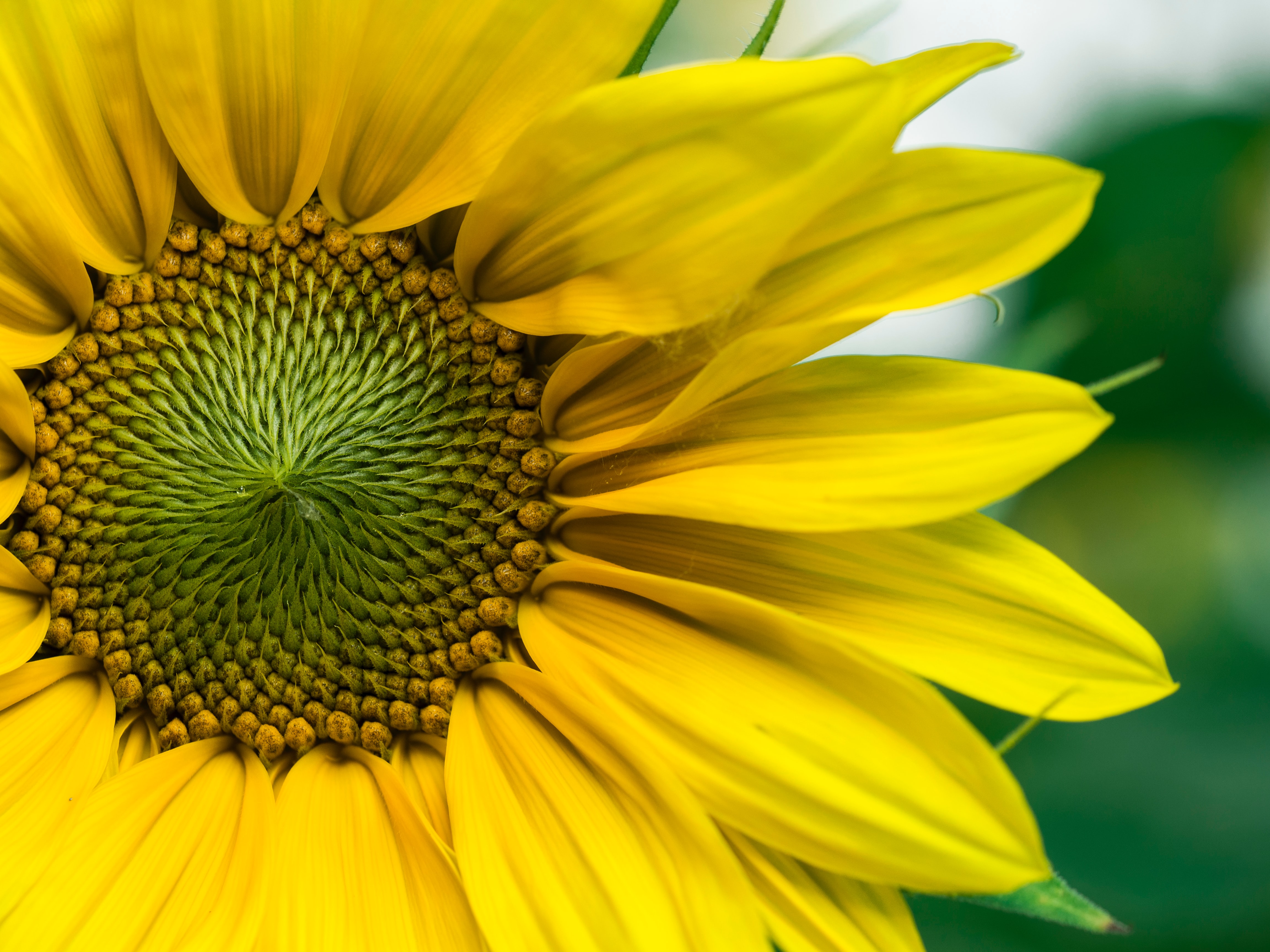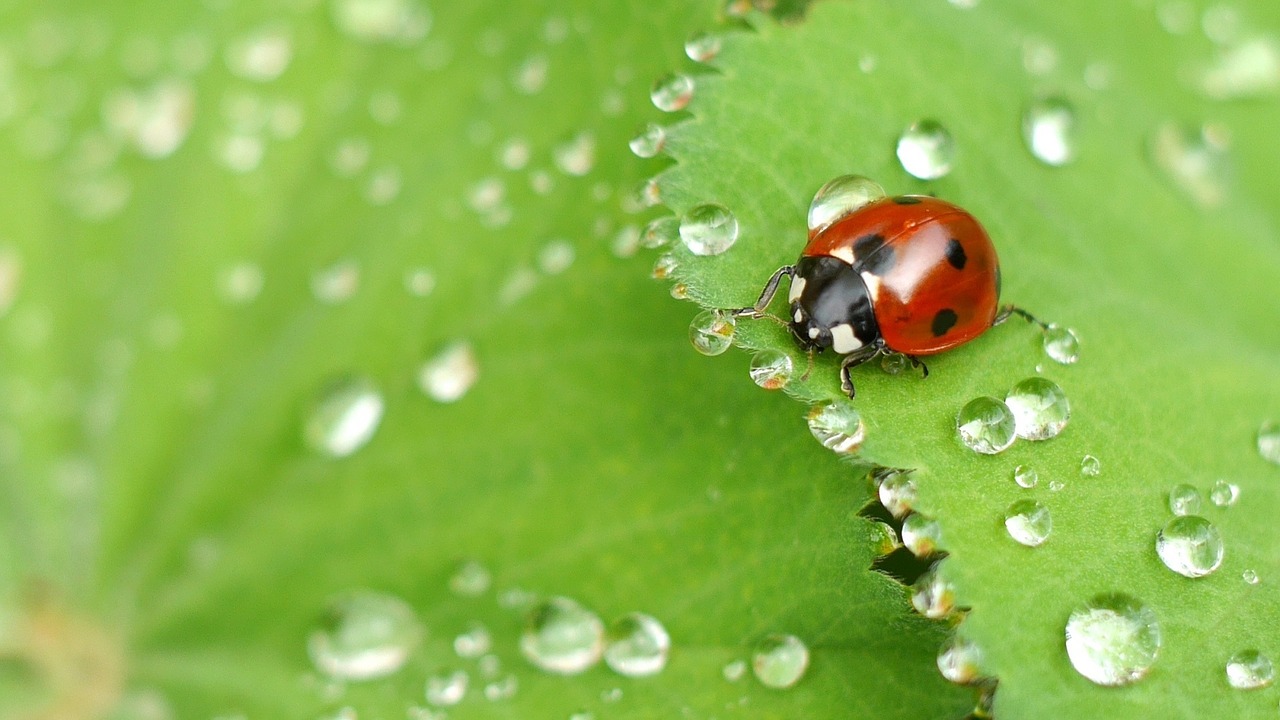 Contributing to the common pool of knowledge on NBS
The UNaLab project has aimed to also open up some of the project's Buddy activities to a wider public of NBS enthusiasts in order to further enhance the common pool of knowledge and information dissemination on nature-based solutions. 
On this page, outcomes and material from the public activities will be gathered to spread the knowledge and resources further within the NBS community.
Facebook
Twitter
Linkedin
Email